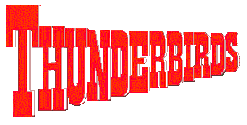 and the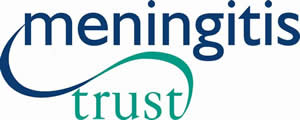 present the Thunderbirds Badges
Thunderbird mania has swept New Zealand as Meningitis Trust Thunderbirds badges launched out of The Warehouse stores throughout the country as fans flocked to collect the badges of the original 5 rescue vehicles.
With the support of The Warehouse an amazing $55,000 has been raised for the Meningitis Trust through the sale of over 27,500 badges in The Warehouse stores across New Zealand in October for a two week period.
General Manager, of the Meningitis Trust, Fiona Colbert is thrilled with this result and has said "The interest in these badges has been overwhelming. The funds raised through this campaign will enable us to extend the reach and range of the support we provide".
For those of you who may have missed out from The Warehouse the great news is that these exclusive Thunderbirds pin badges are still available and can be purchased at NZ$2 each, so only NZ$10 for the set of five. You can order your exclusive set of Thunderbirds badges by calling Nicola Garland on ++64 9 428 0828 or email the Meningitis Trust
On behalf of the International Rescue team, thanks for your support, we're counting on you; and remember, Fast Action Saves Lives!